No Matter Where You Are, Find A Business Near You
Supporting local sellers boosts the Tacoma economy and fosters a strong, interconnected community. Make a difference by choosing local in Tacoma, Washington. CityLocal Market is dedicated to bridging the gap between local sellers and the community, ensuring that the local market thrives. If you're a seller in Tacoma, tap into our resources to enhance your online visibility and reach. Explore our
Local Marketing Resources page
and see how we can propel your business forward.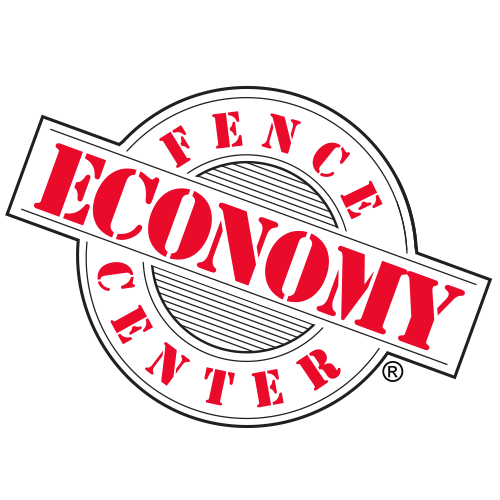 Economy Fence Center
📍 3304 S 30th St, Tacoma, WA 98409
economyfence.com
✅ CityLocal Market Trusted Business
Economy Fence is a Seattle-based fence company that offers a wide range of fencing products and services. They specialize in chain link, wood, vinyl, ornamental iron, and privacy gates. With their team of skilled fence contractors, Economy Fence is dedicated to building attractive, affordable, and high-quality fences for residential and commercial customers in the Seattle area.
Their fence products include:
- Cedar: Economy Fence offers beautiful cedar fences that are known for their natural beauty and durability. Cedar fences can enhance the aesthetics of any property while providing privacy and security.
- Chain Link: Chain link fences are a popular choice for both residential and commercial properties. Economy Fence provides chain link fences that are durable, low-maintenance, and versatile.
- Ornamental Iron: For those looking for an elegant and timeless option, Economy Fence offers ornamental iron fences. These fences add a touch of sophistication to any property while still providing security.
- Vinyl: Vinyl fences are known for their durability, low maintenance requirements, and versatility. Economy Fence offers a variety of vinyl fence options that can mimic the look of traditional materials like wood or wrought iron.
In addition to these products, Economy Fence also provides arbors and trellises, gates, gate automation services, as well as DIY fence materials for customers who prefer to handle the installation themselves.
With their commitment to quality craftsmanship and excellent customer service, Economy Fence has become a trusted choice for all fencing needs in the Seattle area.