No Matter Where You Are, Find A Business Near You
Supporting local sellers boosts the Albuquerque economy and fosters a strong, interconnected community. Make a difference by choosing local in Albuquerque, New Mexico. CityLocal Market is dedicated to bridging the gap between local sellers and the community, ensuring that the local market thrives. If you're a seller in Albuquerque, tap into our resources to enhance your online visibility and reach. Explore our
Local Marketing Resources page
and see how we can propel your business forward.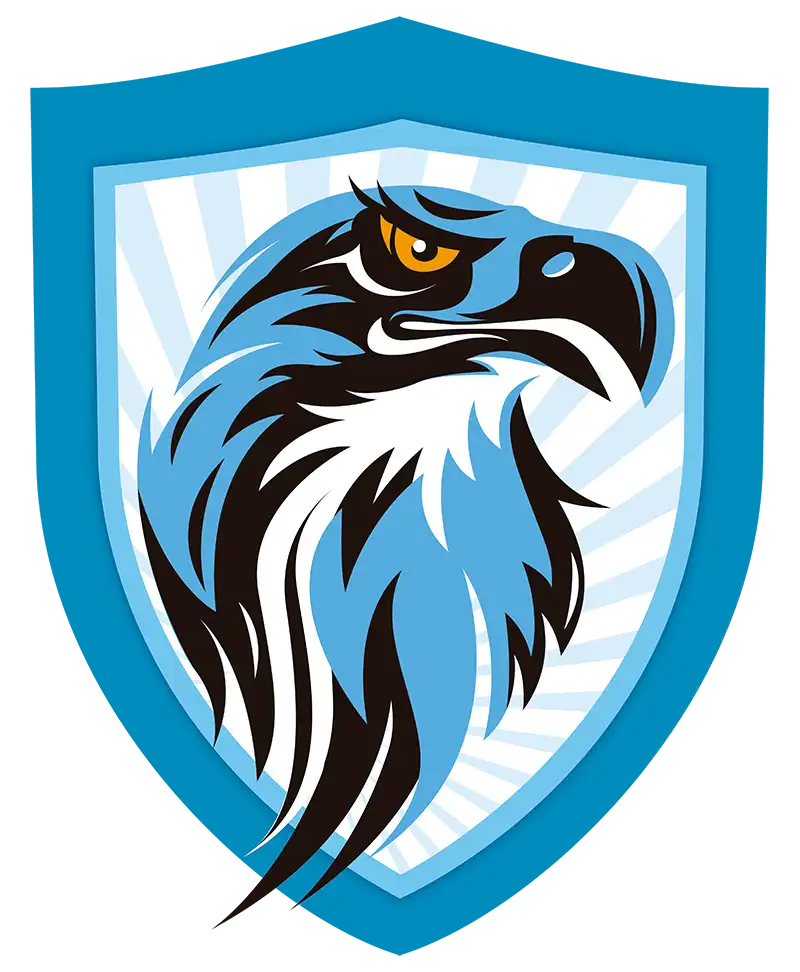 Black Eagle Roofing LLC
Albuquerque, NM
blackeagleroofingnm.com
Black Eagle Roofing LLC is a locally owned Albuquerque roof repair and replacement company with 20 years of experience in the residential and commercial roofing industry. They offer services such as roof repair, replacement, installation, and inspection for both residential and commercial properties. The company takes pride in providing honest and fair pricing, high-quality work, and professionalism in their encounters with clients. They offer various roofing options including shingle, tile, metal, mod bit, and TPO. Black Eagle Roofing is licensed, insured, and equipped to handle all types of roofing repairs and installations.