No Matter Where You Are, Find A Business Near You
Supporting local sellers boosts the Maryville economy and fosters a strong, interconnected community. Make a difference by choosing local in Maryville, Tennessee. CityLocal Market is dedicated to bridging the gap between local sellers and the community, ensuring that the local market thrives. If you're a seller in Maryville, tap into our resources to enhance your online visibility and reach. Explore our
Local Marketing Resources page
and see how we can propel your business forward.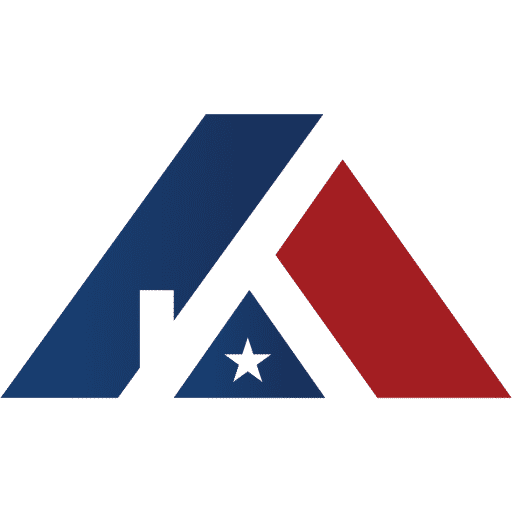 American Foundation & Waterproofing
📍 1503 Old Mount Tabor Rd, Maryville, TN 37801
americanfw.com
✅ CityLocal Market Trusted Business
American Foundation & Waterproofing is a trusted local business in Maryville, TN, specializing in foundation repair, basement waterproofing, crawl space repair, and concrete leveling. With over a decade of experience, they have established a reputation for exceptional customer service and reliable solutions.
Their team of qualified specialists is well-equipped to diagnose and address various issues homeowners may face. From foundation settlement and cracks to wet basements, mold growth, and uneven concrete surfaces, American Foundation & Waterproofing offers a range of solutions tailored to each unique situation.
During a free inspection, their experts conduct a thorough assessment of the problem and provide detailed recommendations for repair solutions. They guide homeowners through the entire process, ensuring all questions are answered and concerns are addressed.
Service areas include Maryville, Alcoa, Friendsville, and Louisville in Tennessee. The business operates from Monday to Friday between 8:00 am to 5:00 pm.
If you're experiencing foundation or concrete issues or need assistance with basement waterproofing or crawl space repair in the Maryville area, American Foundation & Waterproofing is ready to help. Contact them today to schedule your free inspection and get started on resolving your home's needs.