No Matter Where You Are, Find A Business Near You
Supporting local sellers boosts the Maryville economy and fosters a strong, interconnected community. Make a difference by choosing local in Maryville, Tennessee. CityLocal Market is dedicated to bridging the gap between local sellers and the community, ensuring that the local market thrives. If you're a seller in Maryville, tap into our resources to enhance your online visibility and reach. Explore our
Local Marketing Resources page
and see how we can propel your business forward.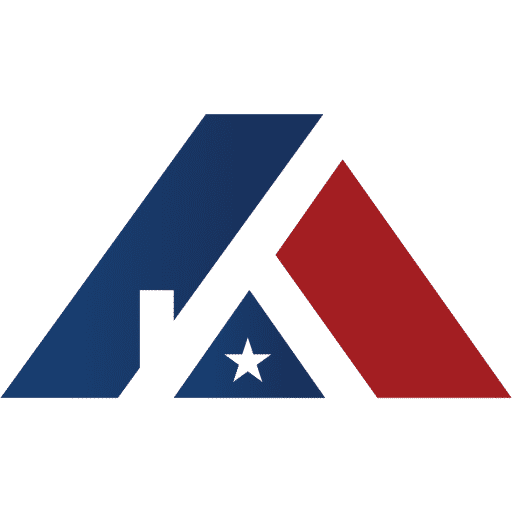 American Foundation & Waterproofing Bristol
Maryville, TN
americanfw.com
✅ CityLocal Market Trusted Business
American Foundation & Waterproofing is a highly respected company that has been providing foundation repair, concrete leveling, home waterproofing, and crawl space repair services in Bristol, Tennessee since 2007. They have a team of specialists who are thoroughly trained and experienced in these areas. The company offers various repair solutions for each service and ensures that the best possible solution is recommended to fix any problem. They have earned a solid reputation among customers in eastern Tennessee, north Georgia, and western North Carolina. The specialists at American Foundation & Waterproofing provide thorough assessments of foundation and concrete issues and discuss repair options with customers. They offer services such as foundation repair to permanently stabilize foundations, basement waterproofing to address water damage and prevent mold growth, crawl space repair to prevent water damage and structural issues, and concrete leveling to lift sunken concrete surfaces. Contact them today to schedule a free inspection.
Phone: (423) 460-8958
Business Hours: Monday - Friday 8:00am - 5:00 pm
Address: 1503 Old Mt Tabor Rd, Maryville, TN 37801